If you are afraid of the dentist, you are not alone. Studies have shown that about 1 in 4 people dread visiting the dentist and some of them keep postponing their visit until it is too late. Dental phobia doesn't have a single cause. It might be a fear of pain during treatment, or perhaps the sounds and smells which might bring back memories of a bad dental experience, usually during a patient's childhood.
At Kings Dental Clinic in Hammersmith, we understand that everyone's fears are different and we will help you overcome them. Our lead dentist has more than 15 years of experience in treating nervous patients and we offer various sedation options. Our relaxation sedation uses happy air, a mixture of nitrous oxide and oxygen, to breathe through a small mask over your nose and not needles – a leading cause of dental phobia.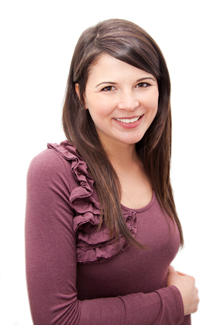 If you have to visit the dentist but suffer from dental phobia, our caring and understanding team will guide you through every step of the treatment. We are here to help you and not judge you.
Common causes of dental phobia
There are many reasons why people are afraid of the dentist, some of which are unique for each individual. Generally, fear of pain is a very common reason to avoid visiting the dentist – that is until the pain becomes an issue. This fear, which is often logical given that some dental treatments used to be painful, usually comes from childhood experiences. However, thanks to recent advances in dentistry, modern treatments are almost pain-free. Some patients, on the other hand, avoid visiting the dentist because they feel helpless and out of control. Finally, quite a few people feel embarrassed about the state of their teeth and, in their minds, that's a valid reason not to visit the dentist.
Talking to your dentist about your phobias is the first step towards overcoming them. Once they know what your fears are, they will be able to determine the best ways to make you feel less anxious and more comfortable.
If lack of control is one of your main concerns, actively discussing with your dentist about your own treatment can help you overcome the tension.