Lumineers
Lumineers have been improving the smile for over than 30 years, more than 13,000 dentists nationwide recommend lumineers and over 1 million units have been placed. Many celebrities have transformed their smile with lumineers, making them look natural and beautiful. Not many dentists have been trained to deliver the signature benefits of lumineers so make sure you consult with a certified lumineers dentist.
Lumineers are ultra-thin and highly translucent (about as thick as a contact lense, approximately 0.3mm), they are unique because they allow you to replicate the natural appearance of enamel, while traditional veneers are much thicker requiring grinding down or filing of tooth structure and an extensive preparation technique requiring anaesthesia to minimise the pain and sensitivity and placement of acrylic temporaries for over 2 weeks between visits. Lumineers are so thin that little or no tooth reduction is necessary, no pain and no temporaries.
It takes 2 – 3 visits to your dentist to bring your beautiful natural smile with lumineers. On the first visit, after your initial consultation, your certified lumineers dentist will take an impression of your upper and lower teeth and create a precise mould, then determine the shade of white that is right for you allowing you to preview your lumineers smile in the dental office by a digital smile make over technology using a LumiSmile application. Your dentist will then make a mould that will be sent off to the Lumineers laboratory along with your photos to ensure the very best case for you. You don't have to wear any temporaries during that time, once the custom Lumineers are received after a couple of weeks, the Lumineers will be checked for fit and shade and will be painlessly applied without a drilling and bonded to the tooth structure. The dentist will check your bite to make sure it is balanced to avoid chipping your lumineers through the course of daily function. Once the procedure is completed there is no post placement, discomfort or sensitivity.
Lumineers solve a variety of dental problems to give a perfect smile, they are used for:
A perfect Hollywood smile
Brightening stained and discoloured teeth permanently
Restore chipped teeth
Eliminate spacing and gaps allowing crooked teeth
Reshape small or misshapen teeth
Renew old dental work
Bri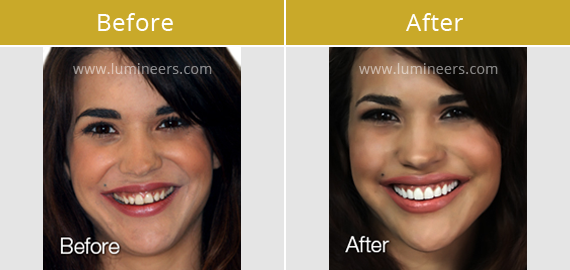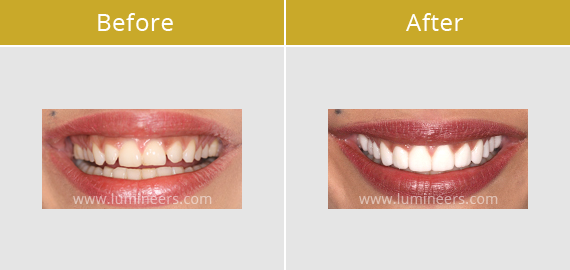 Ashley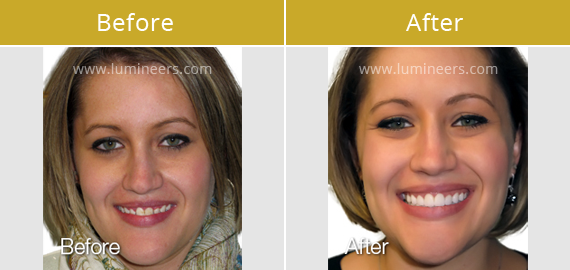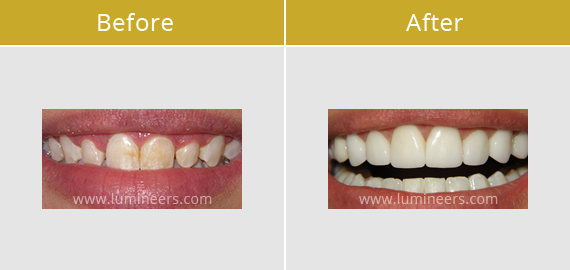 Madison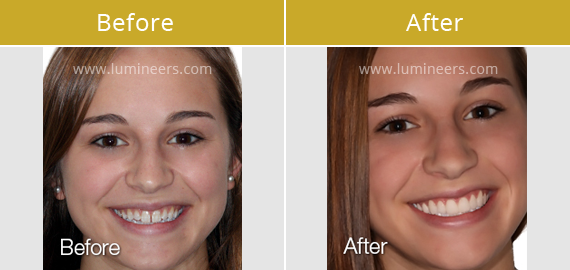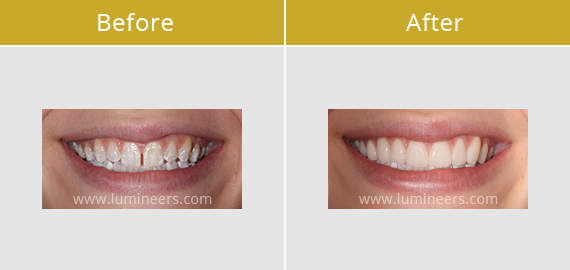 Adam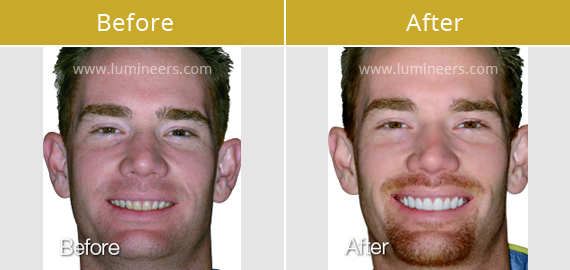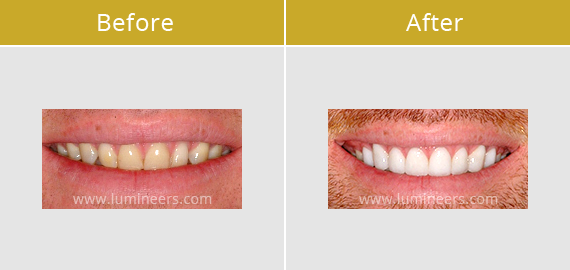 Cecilia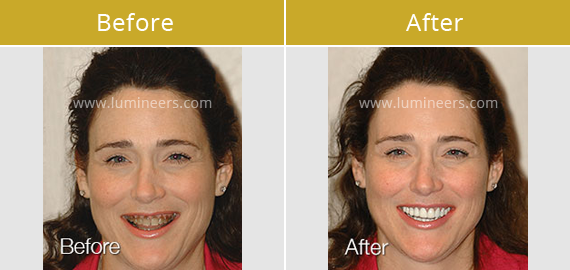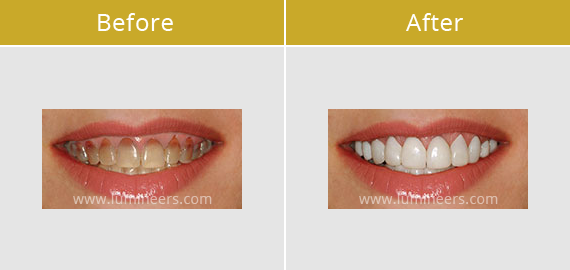 Claudia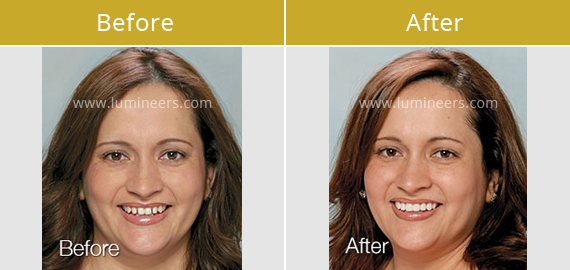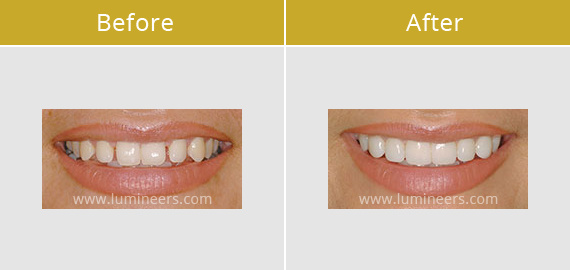 Sue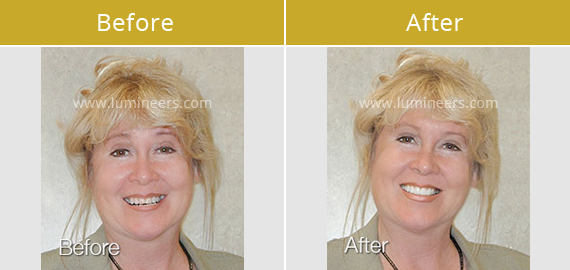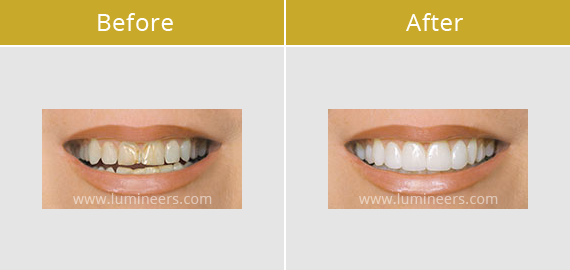 Jay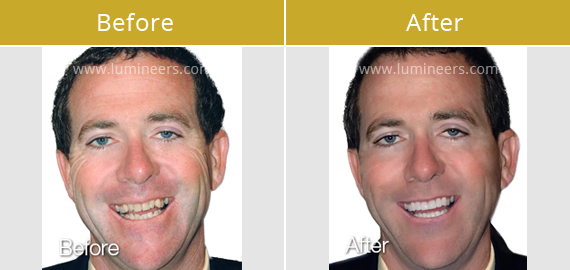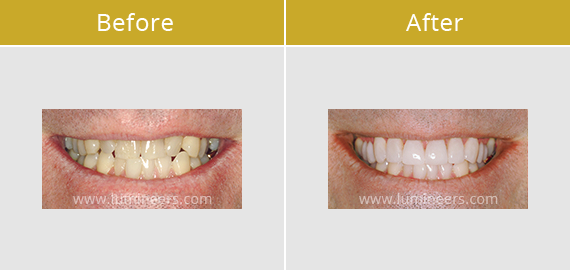 Grace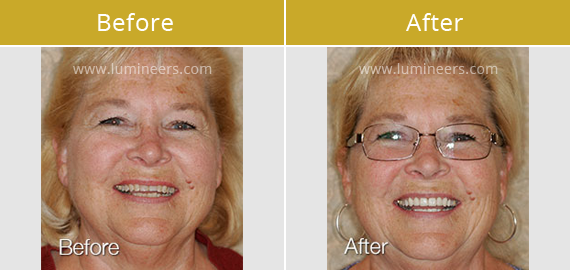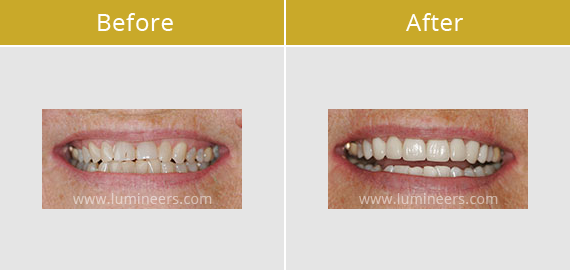 Jaclynn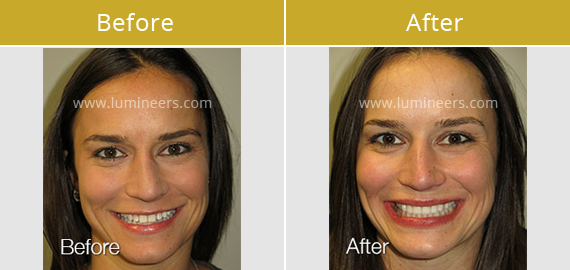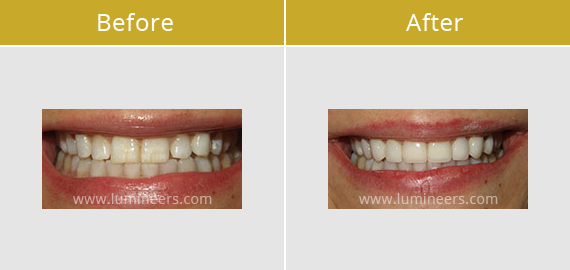 Teeth Jewellery