Meet the Team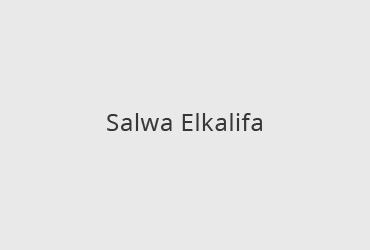 Salwa Elkalifa
Head Dental Nurse
GDC No. 140143
Salwa is the longest serving member of the staff and is a recognisable and friendly smiling face for our patients, making them feel at ease. She has over 13 years dental nursing experience, graduating with National Certificate in Dental Nursing in 2002. Since graduation she obtained her certificate in Fluoride Application in 2011 and is looking forward to start National certificate in Radiography course.
She is passionate to continue her professional development and keeping up to date with infection control and health and safety regulation. Salwa has also obtained Bachelor of Business Administration in London 1984.
She is capable of providing assistance for many different dental specialities including Implants, Endodontics, Prosthodontics and Orthodontics. A great team player, she works tirelessly within the team to deliver the high standards of quality and service leading to happy patients.